SUMMARY
Within our global society, architecture has more to offer than its dictionary definition, "the art and science of designing and erecting buildings." History has proven the appreciation of our context – the places and environment we inhabit – has a large impact on our overall health and wellbeing. Globally, our current context faces a plethora of challenges – overcrowded cities, natural disasters, unemployment, destruction of natural resources, division of wealth; the list grows daily.
PSA foundation aims to highlight the role of architecture in the face of these challenges; to explore how built form can contribute a meaningful response. The skill set of an architect is the ability to resolve a complex set of issues through lateral thinking, thoughtfulness, and elegance. This highlights the potential to create real change, particularly for those communities impacted the most.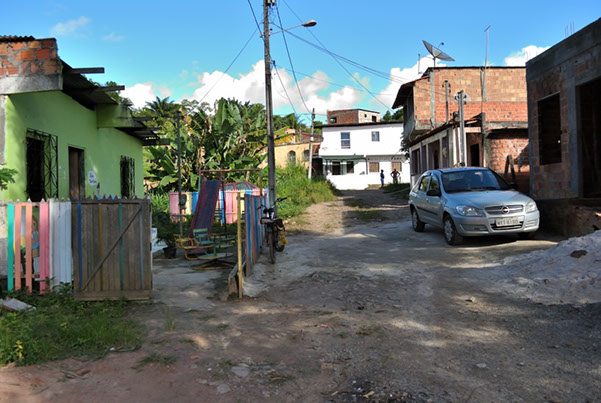 OBJECTIVES
The focus of our projects is health quality. Engaging with local community health practitioners, industry partners and community leaders, our objective is to develop a series of strategies to improve people's health and wellbeing through design.
"These strategies may involve designing and building rainwater tanks, toilets, washing facilities, site planning to ensure separation of waste water and children's play areas, thermally efficient houses, better cooking places for improved nutrition or assessing and planning house repairs." - framed by the core Healthabitat principles.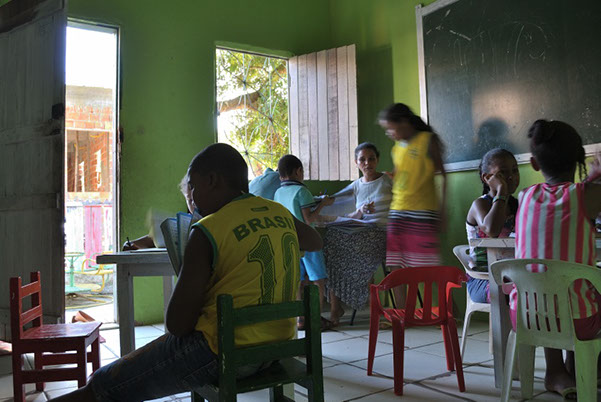 BRAZIL PROJECT
Located in the northeast portion of All Saints Bay in Salvador - Bahia, São Tomé de Paripe is a community with approximately 270 people. In addition to lack of quality sanitation, the bay is saturated with heavy metals due to chemical discharge from the nearby pharmaceutical plants.
The site is currently occupied in part by a day care centre. Alongside community members and health professionals, we are designing a master plan to address the major health concerns, with a focus towards the centre's children.
Stage 1 entails the design of a roof collection system providing clean water for the children. In addition, the system will act as a prototype for other communities in the area. Stage 2 reworks the day care centre into a local community hub. All work will be monitored by the community to produce data for current and future work.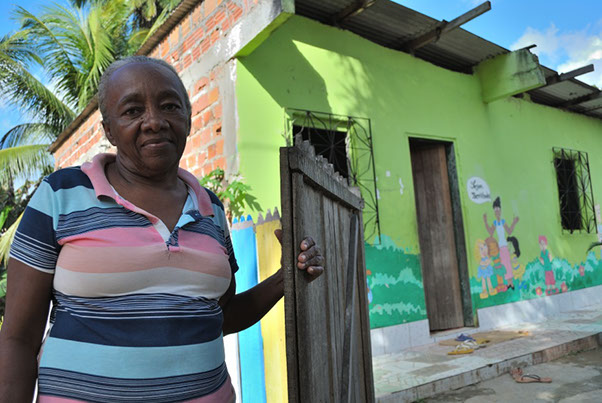 WE NEED YOUR HELP
We believe in equality and access to basic services - shelter, clean water, sanitation and education. This is a human right.
PSA foundation is an accountable non for profit foundation set up specially to manage projects that fall into the category outlined by "Objectives". An initial grant by the University of Newcastle to the Brazil project along with personal funds will finance early projects.
These projects will provide a data and performance base for future work – work that can only proceed with financial backing. We anticipate documenting the Brazil project for public assessment by March 2017. Labor on the project is voluntary.
Funds for the works will originate from persons or organisations supportive of the objective. The tracking of funds will be made possible via ongoing financial statements to the
supporters.
If you would like to donate to assist us, our bank details are:
Freedom
BSB: 112 879
Acc: 100880931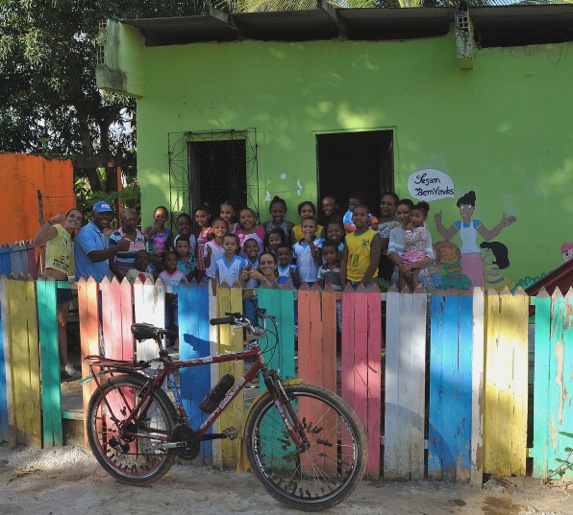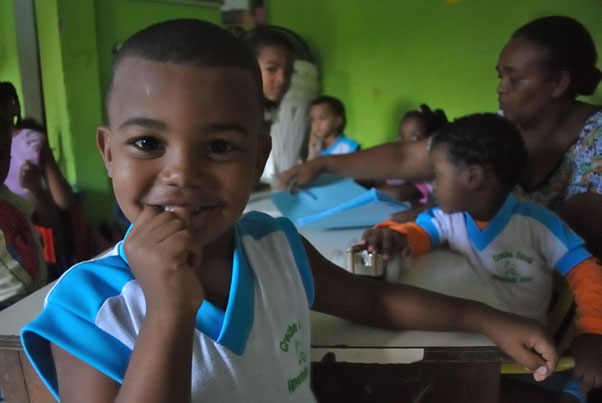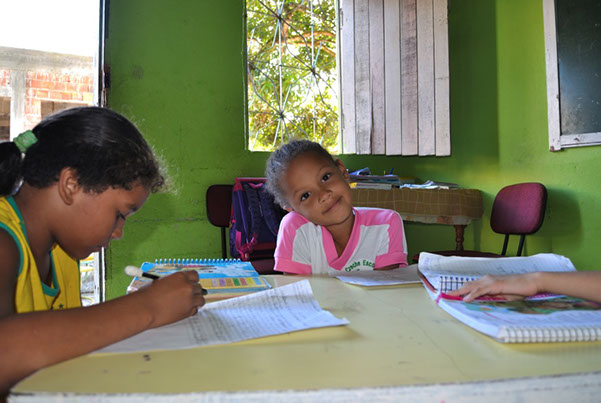 COMPLETION OF STAGE 1 - WATER SHED